Our Services
We bring the right people together to challenge established thinking and drive transformation.

Web Application Development
Web application development is the creation of application programs that reside on remote servers and are delivered to the user's device over the Internet.

Mobile Application Development
Mobile application development is the process of creating software applications that run on a mobile device, and a typical mobile application utilizes a network connection to work with remote computing resources.

Website and Ecommerce Development
eCommerce, standing for electronic commerce, is the process of a customer shopping online and processing their payment.
Customer satisfaction rating
Hours to typically solve a task
InvestaX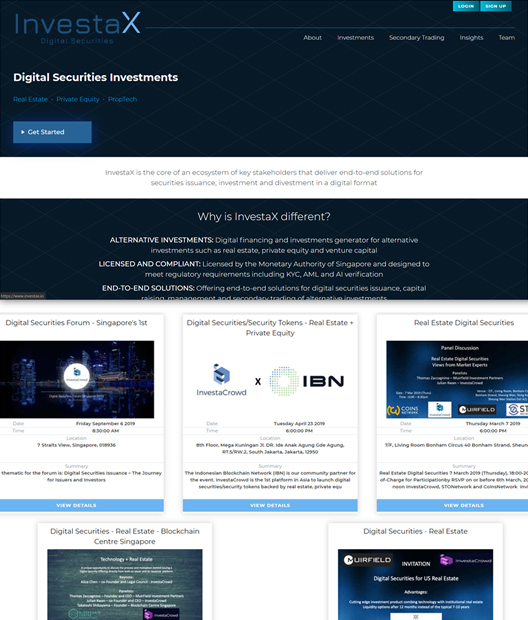 XELPHAhealth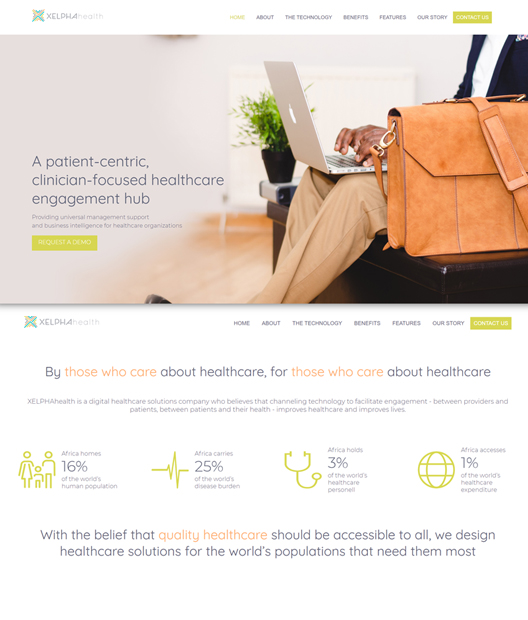 Korbit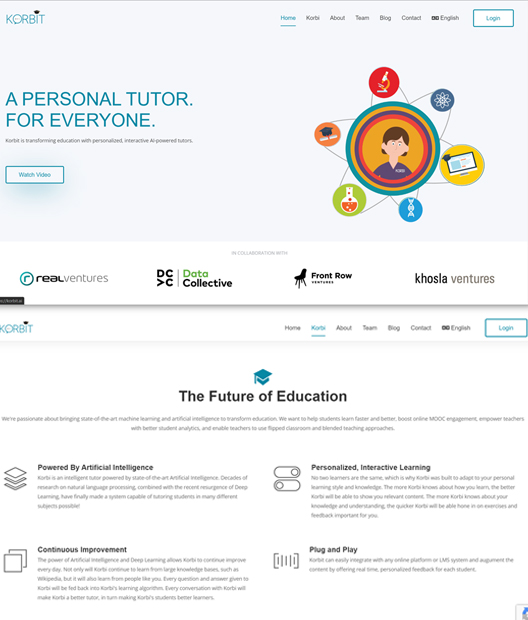 Your on-demand team is ready.