We will help you grow
We bring the right people together to challenge established thinking and drive transformation
Nordic Consult
Nordic Consult has more than 20 years of experience in the IT consulting industry. Continuously working on improving and innovating on our core services to the advantage of our customers and consultants. Nordic Consult is a full-service software development company of engineers, designers and developers. Mobile app development, Web app development and custom software solutions.
Nordic DNA
Part of the Nordic Consult DNA is to have a hands-on approach to the market. This is why our management continues to provide consultancy services in the field. Providing us with a current and up-to-date insight into the market and customer needs. With the added benefit that we have worked closely together with many of our consultants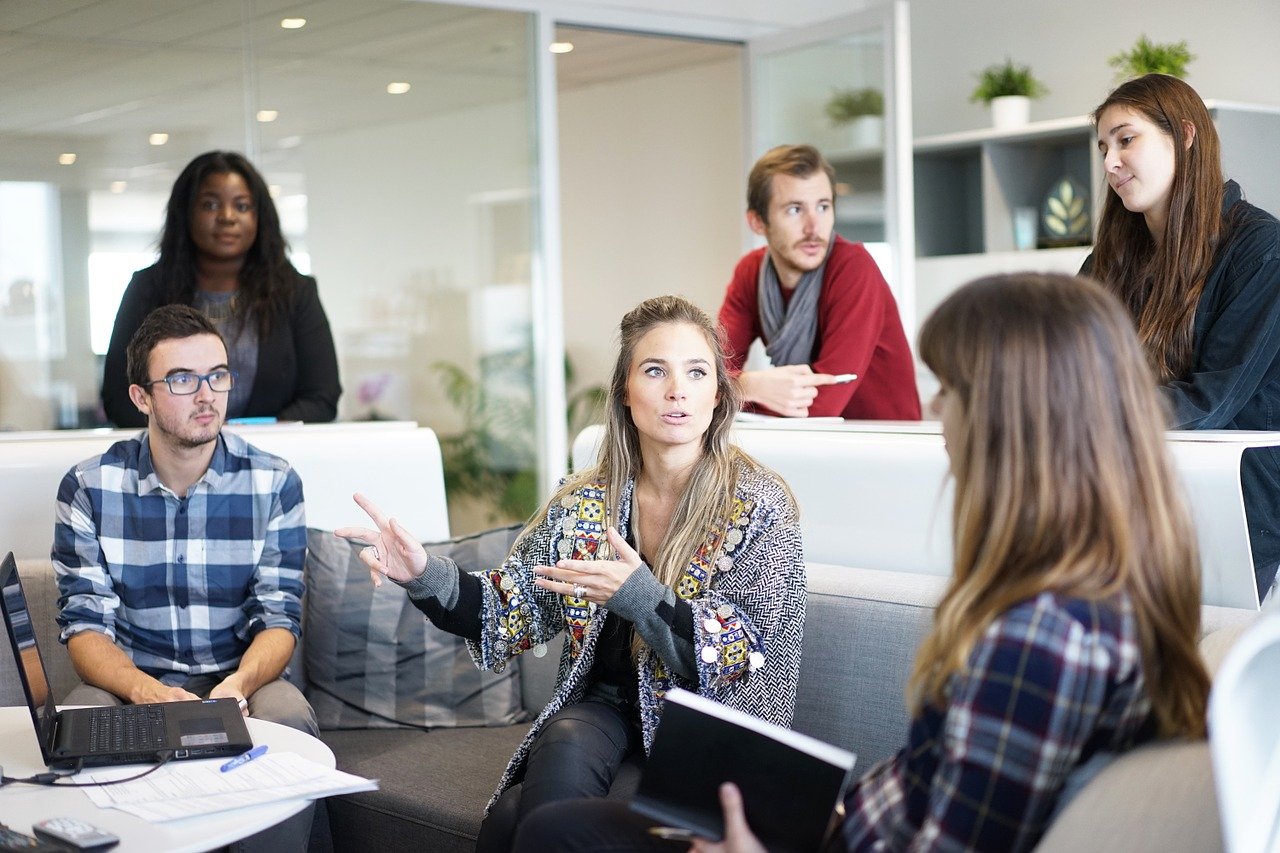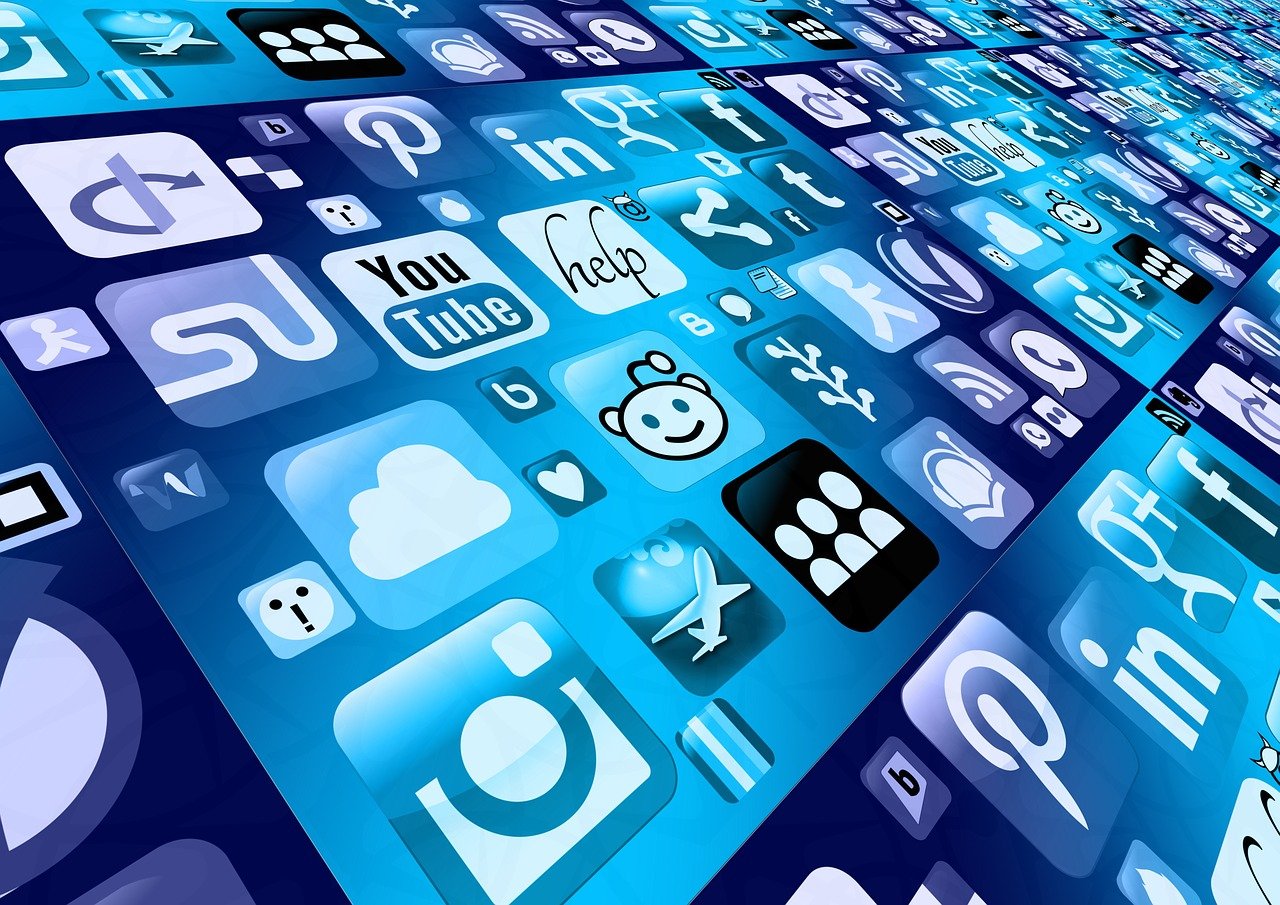 Services
We use best-practice procedures and development techniques as the foundation for developing cutting-edge technology solutions in an organized and methodical manner. Services we provide include:
Integration
Solutions
Consultant Services
Products
Development
Offshore
Support and Maintenance
We ensure that needs continue to be addressed and that the system continues to work as specified in the first phase, according to the service level agreement.
Software maintenance is just as vital as software creation. It keeps solutions agile in order to deal with changing technology and business conditions.