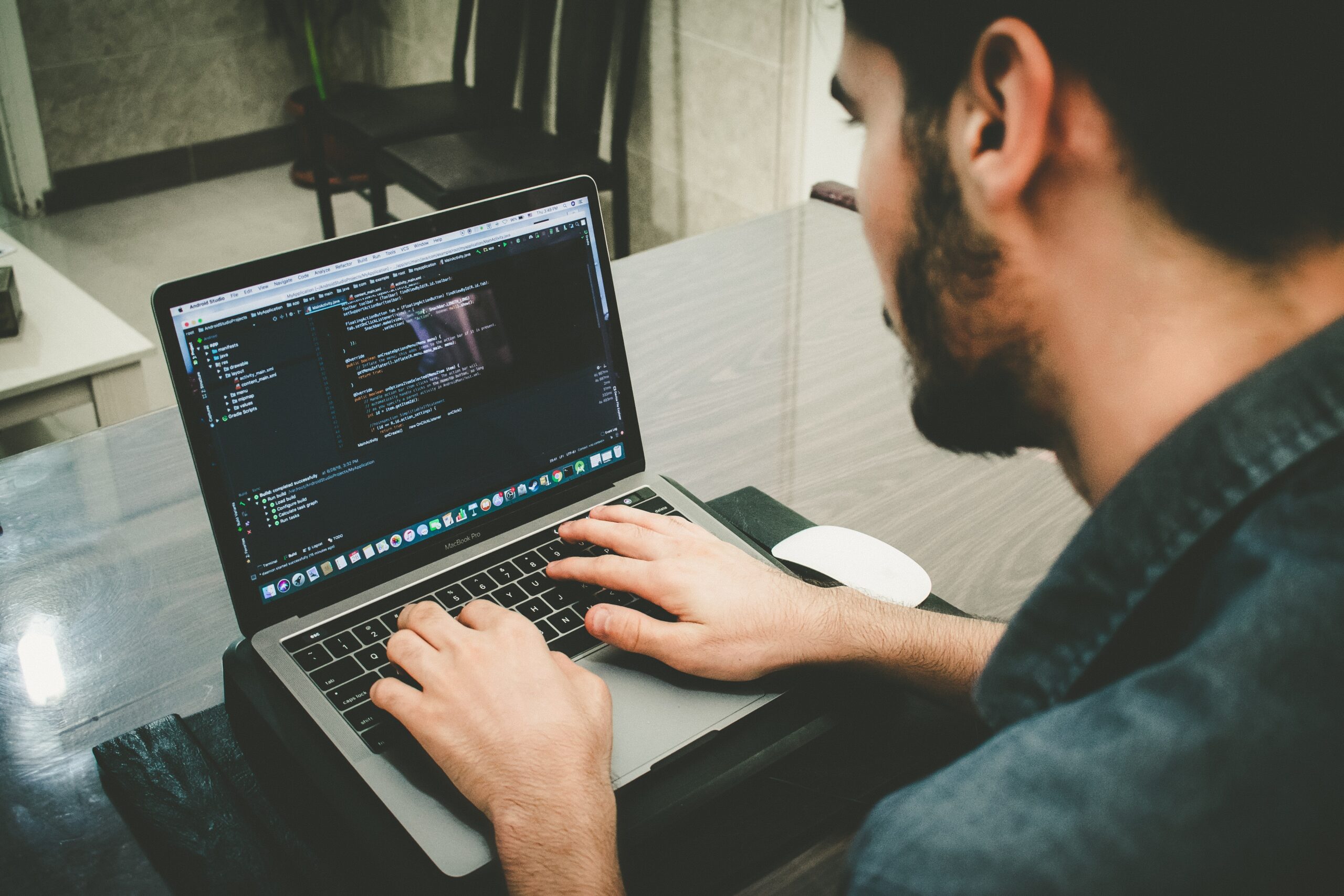 Expert Web Development
We create websites that can help you with a variety of tasks. Our web designers and developers use best practices to create websites that speak to your customers and propel your company forward. How can you have your company operate 24 hours a day, increase its legitimacy, attract new clients, rank for search terms, and be cost-effective at the same time.
Technologies
Any software specialist's job requires them to stay on top of the current trends. We think of ourselves as actual specialists who keep up with the latest and greatest trends. Staying ahead of the competition and on top of your game necessitates a significant amount of effort, and we strive to be ahead at all times.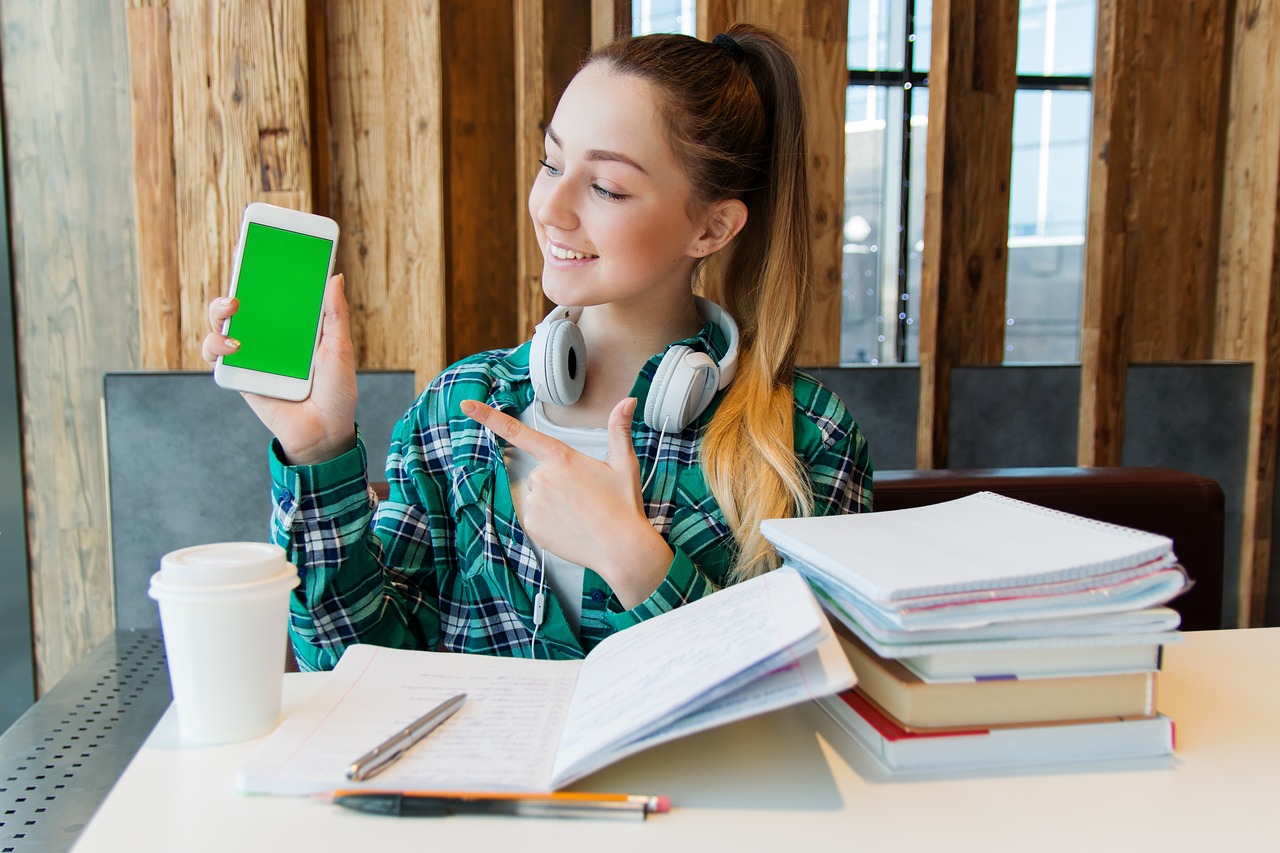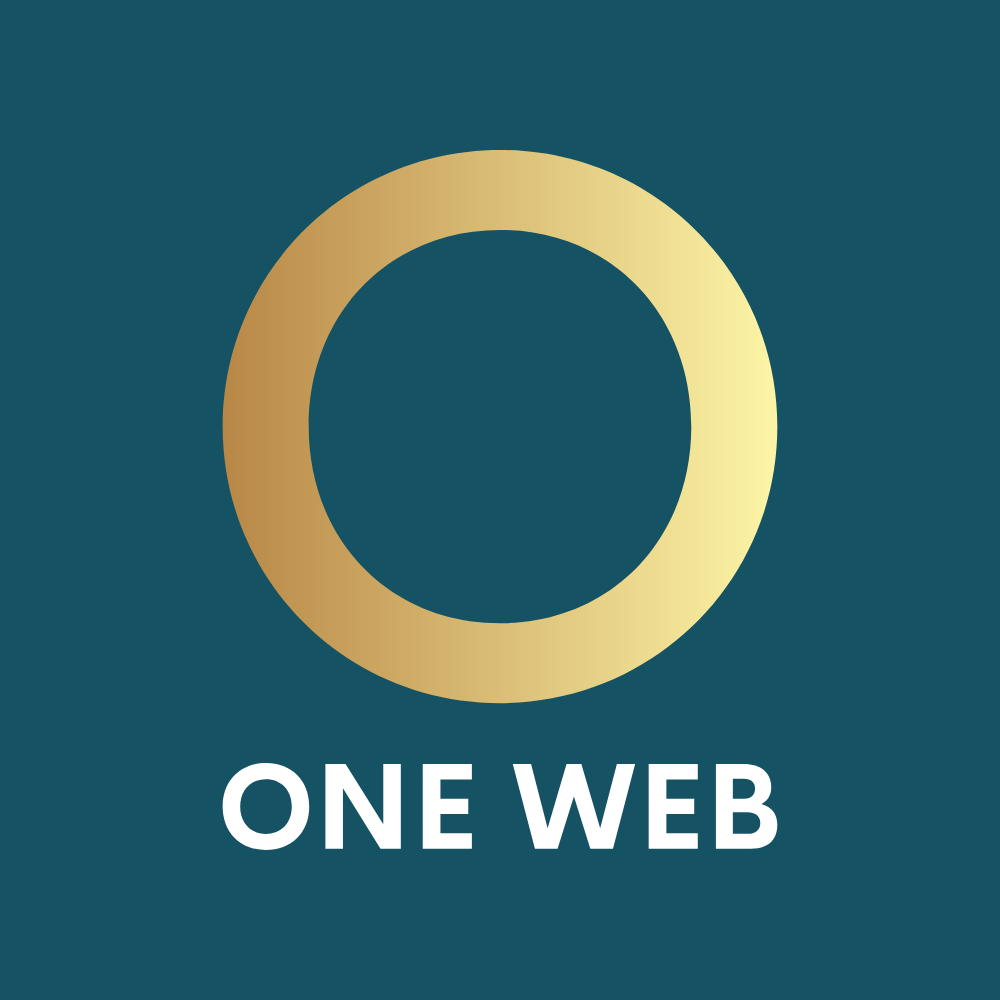 OneWeb Websites
You receive an up-to-date, easy-to-maintain website that works on PCs, mobile phones, and tablets when you work with us.
A website that focuses on user-friendliness and converts visitors into new consumers.
We place a strong emphasis on high levels of service and professional quality since it is critical to us to deliver the best answer to the difficulties our customers present.
OneWeb WebShops
While retail sales are down, net sales continue to grow. Having an online store is getting increasingly vital.
Our webstores are "Amazon Ready," which means you may sell on foreign marketplaces and access Amazon from anywhere on the planet.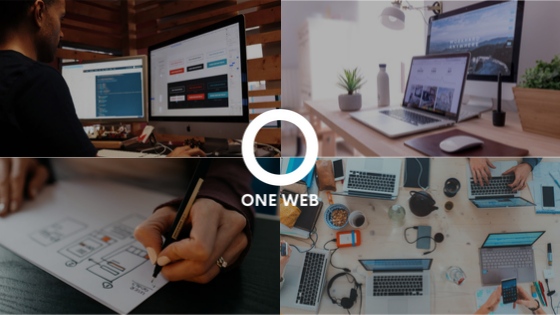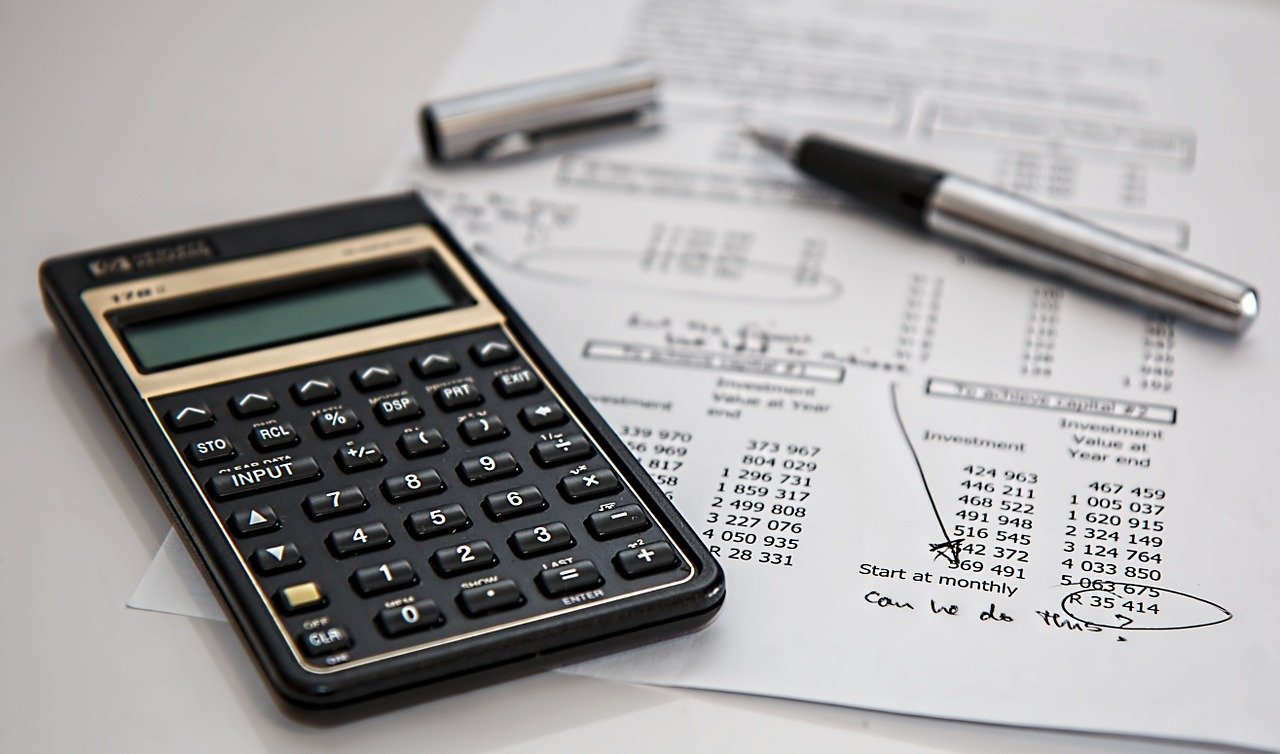 Webshop Calculator
An app development cost calculator so you can estimate the cost of your next app/project and get a free app quote right away. It simply takes a few minutes and a few multiple-choice questions to acquire an estimate for the cost of developing an app.
Many aspects influence the pricing of your app, including platform(iOS/ Android), API integrations, 3rd party integrations, web hosting, etc.
WP Monitoring
WP-Monitoring is a service provided by Nordic Consult in which we monitor your website's security, SEO, webpage optimization, blog, and newsletter, among other things. We will fix, monitor, and report any issues that may emerge in order to keep your website functioning smoothly.